Firewood Surveys
Determining Public Knowledge of an Exotic Pest: Public Response to Emerald Ash Borer Regulations
Janet L. Frederick, Andrew J. Storer
Research Poster
(ppt) shown at MTU during the
Graduate Research Forum by the Ecosystem Science Center (Feb 24, 2006)
See what the
firewood surveys
looked like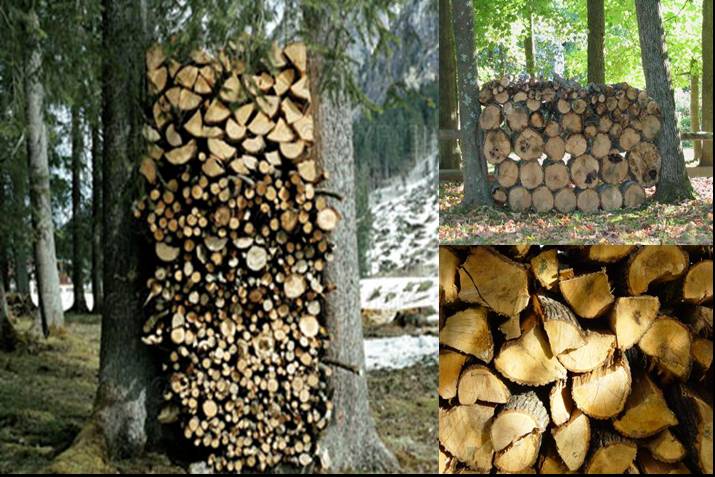 Abstract: Since 2002 the exotic emerald ash borer has been an issue concerning
Michigan
.
The government has put forth a large, expensive campaign to inform the public about EAB and has placed regulations on the movement of firewood.
With all of the money and time being spent on this campaign it is important to learn how well it is working.
During the summer of 2006 surveys were conducted at state parks around
Michigan
.
With these surveys, we will be able to learn how much the 'camping' public knows about EAB and the firewood regulations, and whether or not they are following them.