The Michigan Ash Monitoring Project: Evaluating Michigan's Ash Resource
Sarah Brodeur-Campbell, Jessica A. Metzger, Andrew J. Storer
Collaborators: John Witter, University of Michigan, Ann Arbor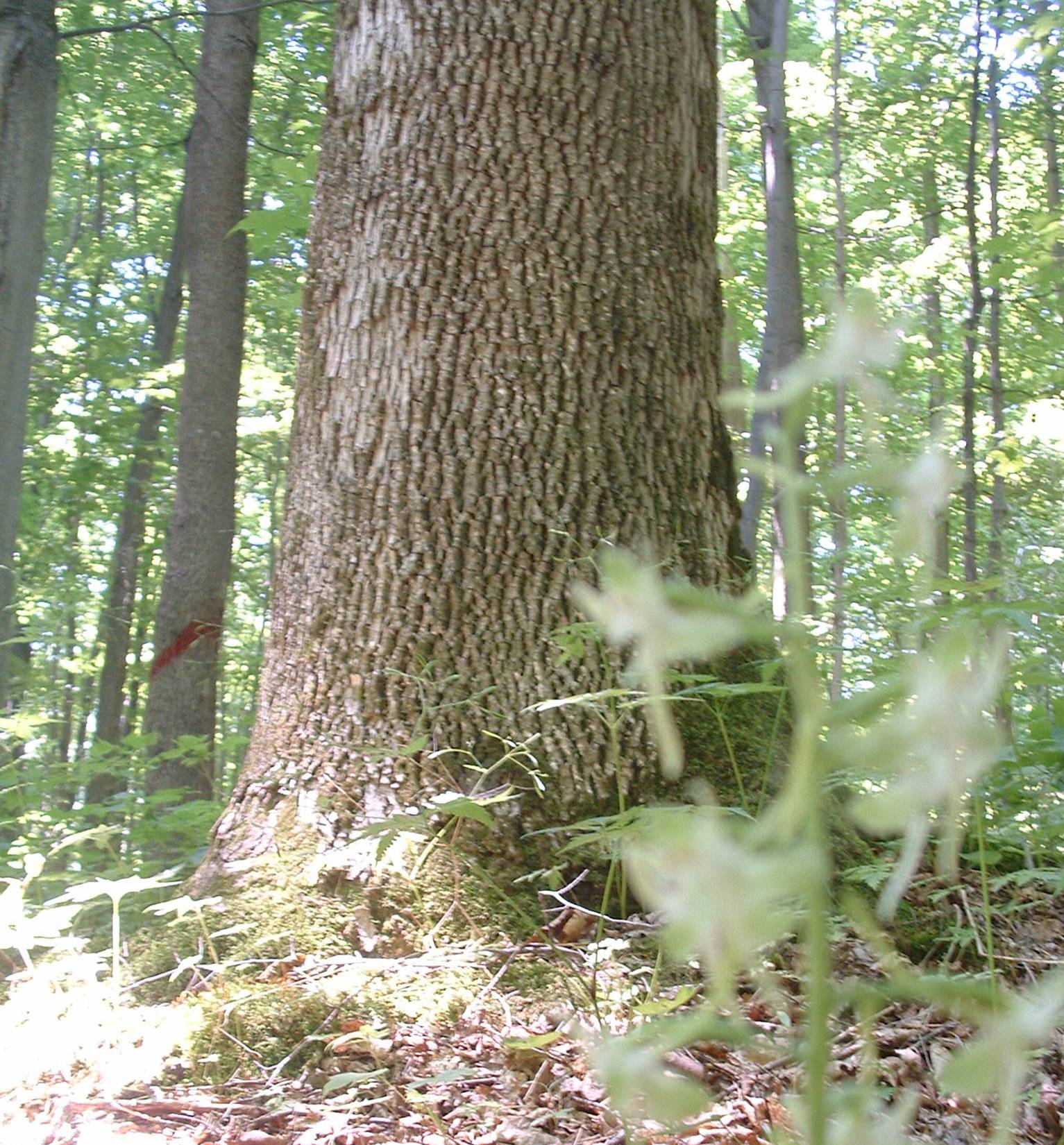 Since it was introduced, emerald ash borer (EAB) has spread throughout lower Michigan and to a number of nearby states, including Ohio and Indiana. The purpose of this research is to provide a baseline of forest health for ash trees before, during, and after infestation by EAB in Michigan.
Michigan Ash Monitoring Protocol Handbook 1.1
Research Poster
from Ashville, North Carolina, 2006
Example Data sheet
(what kind of information was collected)
Emerald Ash Borer Information
Sarah's cv
Figure 1. Ash Monitoring Plot distibution in northern Michigan.