Home Page



Other EAB links:
Ash Phloem Reduction Model!!!

EAB Detection Project

Ash Monitoring Project

Modeling Phloem in Ash Trees to Reduce Population Potential Density of Emerald Ash Borer,

Agrilus planipennis
(Coleoptera: Buprestidae)
Tara L. Eberhart, Andrew J. Storer, Linda M. Nagel
Emerald ash borer larvae develop in the phloem of ash trees. Removal of ash from high priority areas such as those stands in close proximity to outlier populations will reduce the population density of EAB. Measurements of ash trees suggest a strong relationship between diameter at breast height and calculated surface area of the tree.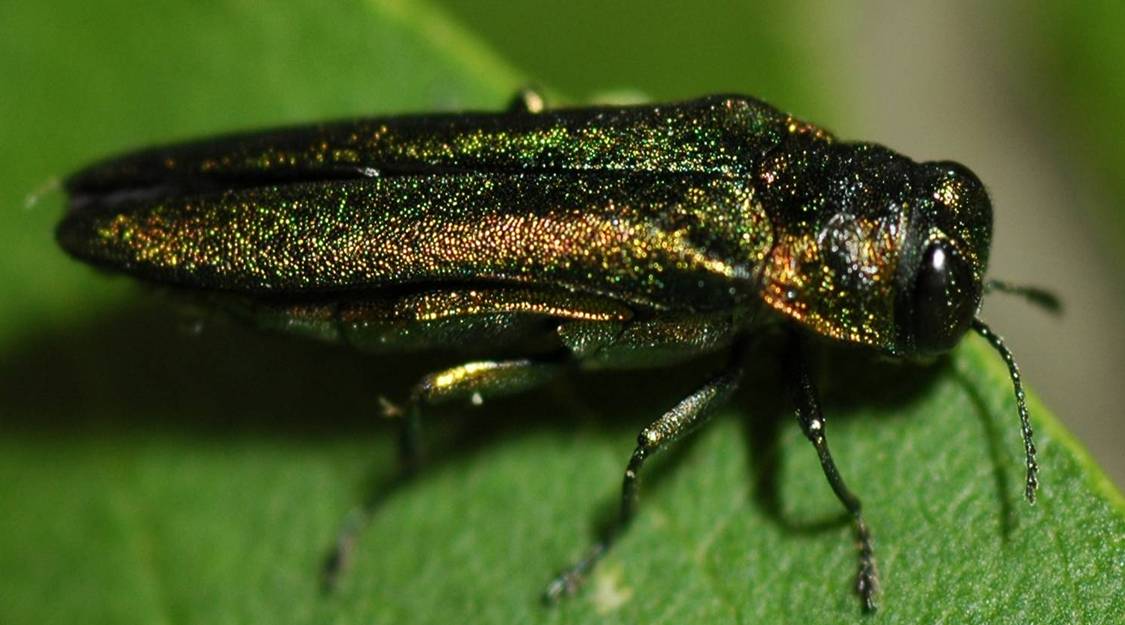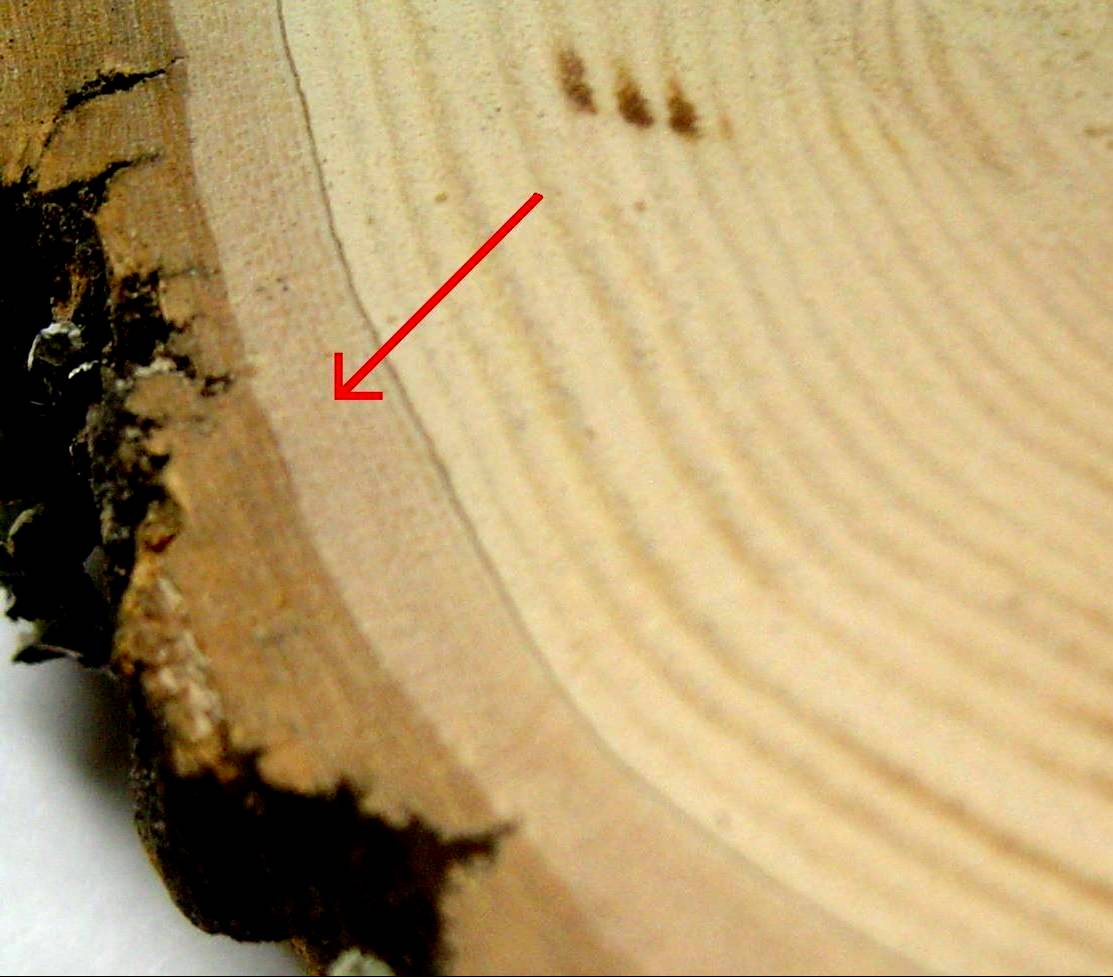 Using models of diameter and phloem relationships, it is possible to determine diameter limits for cutting to meet prescribed ash phloem reduction targets. By reducing emerald ash borer populations through phloem reduction, and decreasing the removal of the smaller trees in a stand, this model will enable the genetic diversity of ash to be optimized in light of ash reduction efforts.

View Research Poster from Asheville NC, May 2006
Tara's Resume

Check out the actual model here Ash Phloem Reduction Model!!!